Back To Latest News
North Carolina Zoo receives top international award for environmental sustainability
Posted on 10/28/21
Asheboro, NC — The North Carolina Zoo has been recognized by the World Association of Zoos and Aquariums as the recipient of the 2021 Environmental Sustainability Award.
The award is given to a single organization worldwide and recognizes a zoo or aquarium with significant achievement in sustainable practices.
The zoo does everything in its power to minimize waste, reuse materials and prioritize using the most effective, least harmful methods for cleaning, pest management and horticulture.
It has also enacted numerous projects, such as high efficiency LED lighting, HVAC control systems, along with installing stations for electric vehicles and intensive recycling and composting programs.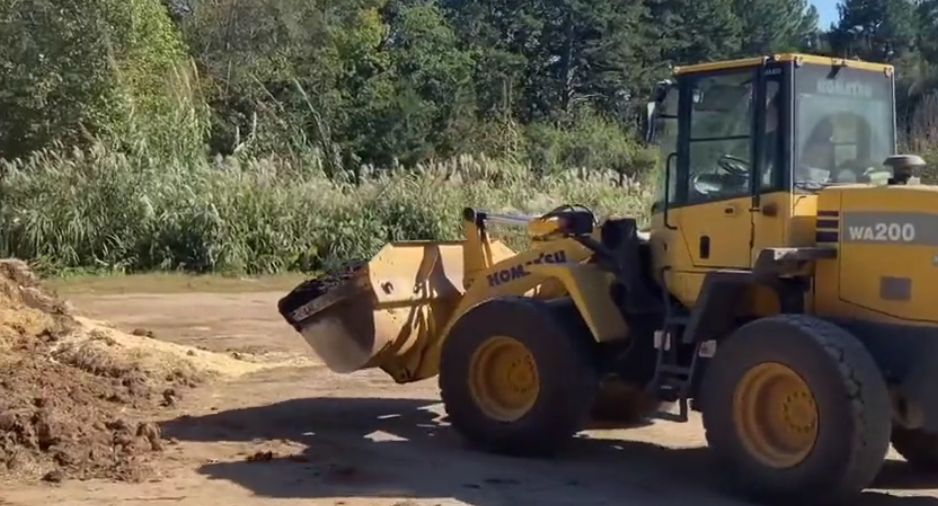 Director of Conservation, Education and Science at the N.C. Zoo, Rich Bergl, said that the zoo's sustainability is a core value that everyone from staff to guests uphold and follow.
"Our sustainability and green practices are samples of something that involves everybody at the zoo because it really is part of all aspect of our operation includes our maintenance staff vehicle shop food service horticulturalist animal keepers guest services and everybody plays a part in minimizing the environmental impact of the zoo," Bergl said.
The zoo is constantly looking for ways to grow and expand their green practices program. To learn more about the N.C. Zoo's efforts in sustainability you can visit nczoo.org.