Back To Latest News
Drive-Thru Vacations: North Carolina Sights to See from Your Car
Posted on 03/08/21
Experiencing a little cabin fever (who isn't!) these days? Just imagine – fresh air zipping through your car and beautiful scenery greeting you from every direction while you embrace the nostalgia of a road trip. To make this daydream a reality, we've created a menu of scenic North Carolina trips you can take without ever feeling the need to leave the safety of your car.
Due to COVID-19, please check local tourism offices for the most up-to-date visitor information. Additionally, please visit Count On Me NC to see participating businesses that are making a concerted effort to help keep everyone healthy, and for tips on how to stay safe when visiting North Carolina.
Piedmont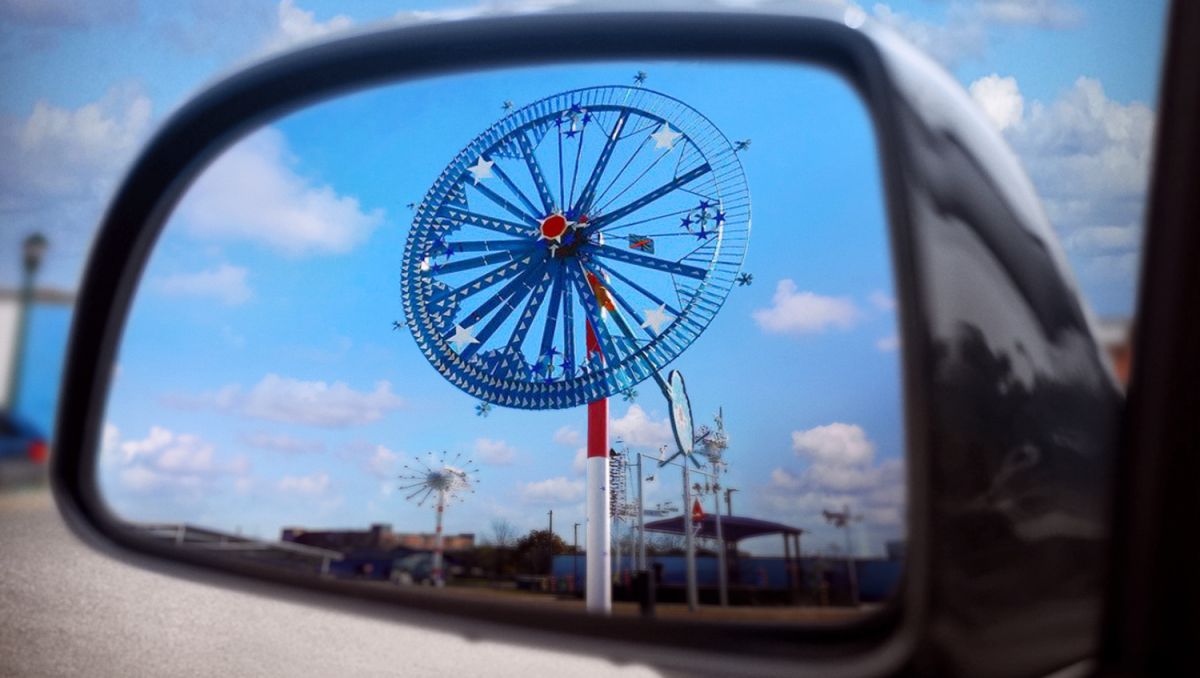 1. VOLLIS SIMPSON WHIRLIGIG PARK | Wilson
Meet at the intersection of art and science at the
Vollis Simpson Whirligig Park
, where you can take in the late Vollis Simpson's wondrous art pieces from your parked car. Filled with whimsical, wind-driven creations, the 2-acre park invites you to look around and let these spectacular spinning sights take your imagination for a ride. Fun fact: Whirligigs are North Carolina's official folk art!
Add a side: Grab a beer (or a four-pack to-go) at the female- and minority-owned Casita Brewing across the street from the park. With outdoor seating, you can still easily admire the whirligigs as you soak in the sunshine. Then browse even more beers – hundreds, in fact – at Brewmasters (Count On Me NC-certified) on your way out of town to take home some flavors of the region.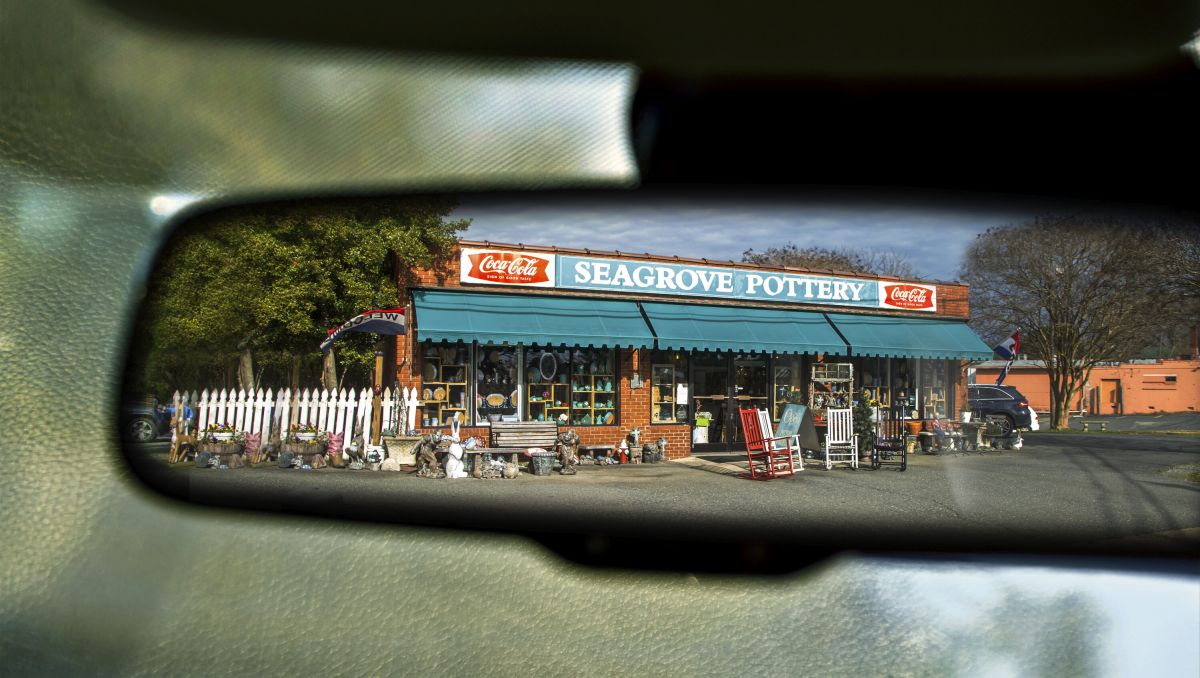 2. POTTERY ROAD | Seagrove
Another famous place to drive in our state, Pottery Road surrounds the town of Seagrove, also known as the "
Pottery Capital of America
." Although this art thoroughfare is only about 30 miles long, you can easily spend a full day exploring this unique glimpse into rural North Carolina. The area became a haven for potters thanks to its rich clay deposits and is now home to about
100 pottery studios
, many of which are operated out of the artists' homes and feature outdoor displays. You can
buy directly from more than 20 of them online
as well.
Add a side: After popping in and out of a multitude of studios, make a reservation to visit the North Carolina Zoo. This largest natural habitat zoo in the world is Count On Me NC-certified, meaning it's implemented procedures to ensure safety as you discover 500 acres of habitats.